Esports11 Virtual Football Association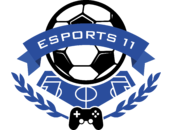 Esports11 Virtual Football Association
Here we play Football , not Fifa
Esports11 Virtual Football Association
Esports11 ( ES11 ) Virtual Football Association
Esports11 (ES11) is een Virtual Football Association voor de serieuze spelers en eigenaren. Eigenaren die ondernemend zijn (originele eigen V-clubs).
Eigenaren met een doel, visie, creativiteit, passie en leergierig. Streven naar realisme, handelen met de positiviteit en het respect dat nodig is om te experimenteren, innoveren en leiden. Focus, drive en overtuiging naar hun club brengen.
Wees gedreven en gefocust op hun virtuele reis. Gemotiveerd zijn om hun doel te bereiken. Opgedragen aan elkaar en aan de verantwoordelijkheid en integriteit die nodig is om een succesvol team te trainen.
Daag jezelf uit om te groeien als speler en club.
De aan de wedstrijd verbonden scheidsrechters kennen alle regels en zorgen ervoor dat deze correct worden nageleefd.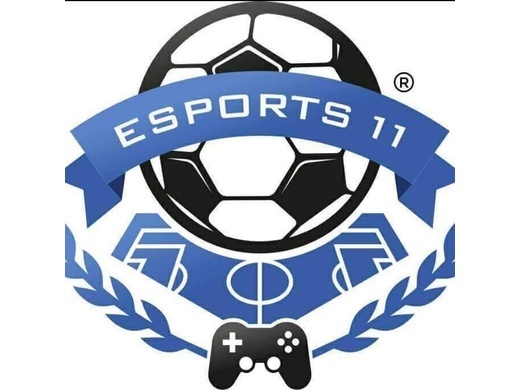 Here we play football and we do so according to the norms and values that life offers us. Our regulations are close to reality.
Weather
Amsterdam
Gedeeltelijk bewolkt

19 MPH WSW
66% humidity
do

10°C
3°C
vr

9°C
5°C
za

13°C
3°C
zo

17°C
6°C